MnR Photography are a team of two, Matt Lea and Richi Jenkin – Shropshire wedding photographers. Both having many years experience in photography and also experiencing the other side of the camera with their wives, they can offer a very understanding, calming, relaxed and fun atmosphere whilst capturing one of the best moments of your life.
Double the amount of professional photographs all for the same price as one photographer. Capturing the memories of your special day is a job for two photographers, not only for backup, but to capture as many angles and one-off moments as possible.
We won't baffle you with various options and packages. We offer our services to you for the full day, with only one price. (Although we can be bargained with) So contact us now to discuss your day, but if you still aren't convinced……
We are offering a free engagement photography shoot for all Shropshire weddings taking place this year. We want to prove to you that on the big day, we will deliver the high level of service you require, capturing moments from the best day of your life that you will cherish forever. All you have to do is contact us for an informal chat. We look forward to working with you.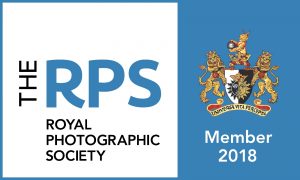 Please see the Services section of our site to see what we offer.